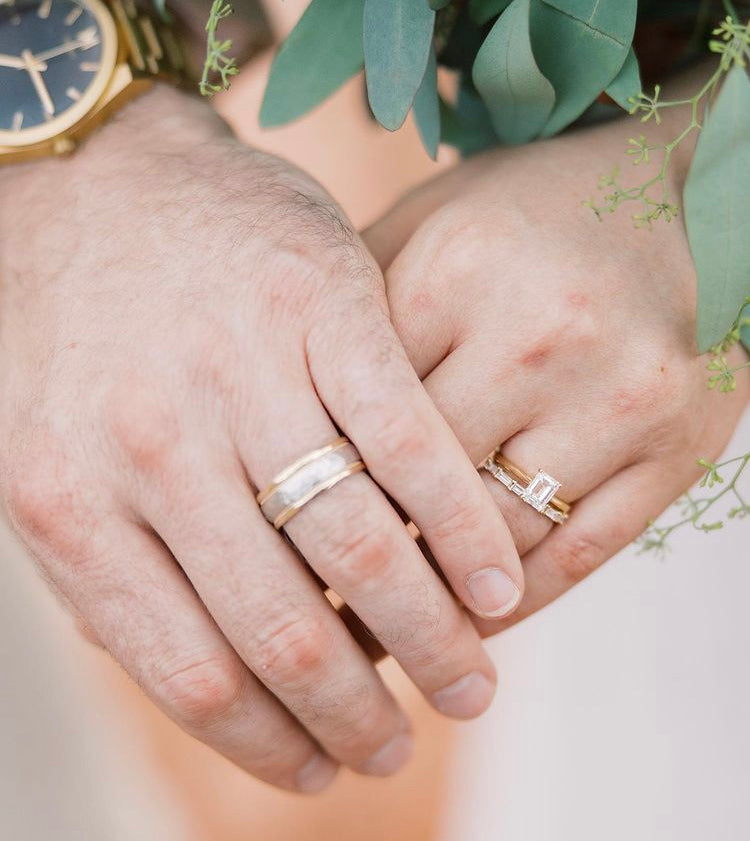 Custom Fine Jewelry
At Sarah Poursh Designs, we pride ourselves in personalizing each piece of jewelry to fit your ideas, style and inspirations. We specialize in engagement rings and repurposing of precious family heirlooms. Sarah Poursh Designs is a concierge based company that can provide services in anything that has to do with traditional and nontraditional wedding and engagement rings, as well as, other varieties of fine jewelry for your next celebration. Our timeless jewelry is crafted with certified and ethically sourced earth mined diamonds, certified Lab grown diamonds and meticulously made in Los Angeles. If you are looking to resell your diamond and gold jewelry we buy them, too.
Learn More
What our clients are saying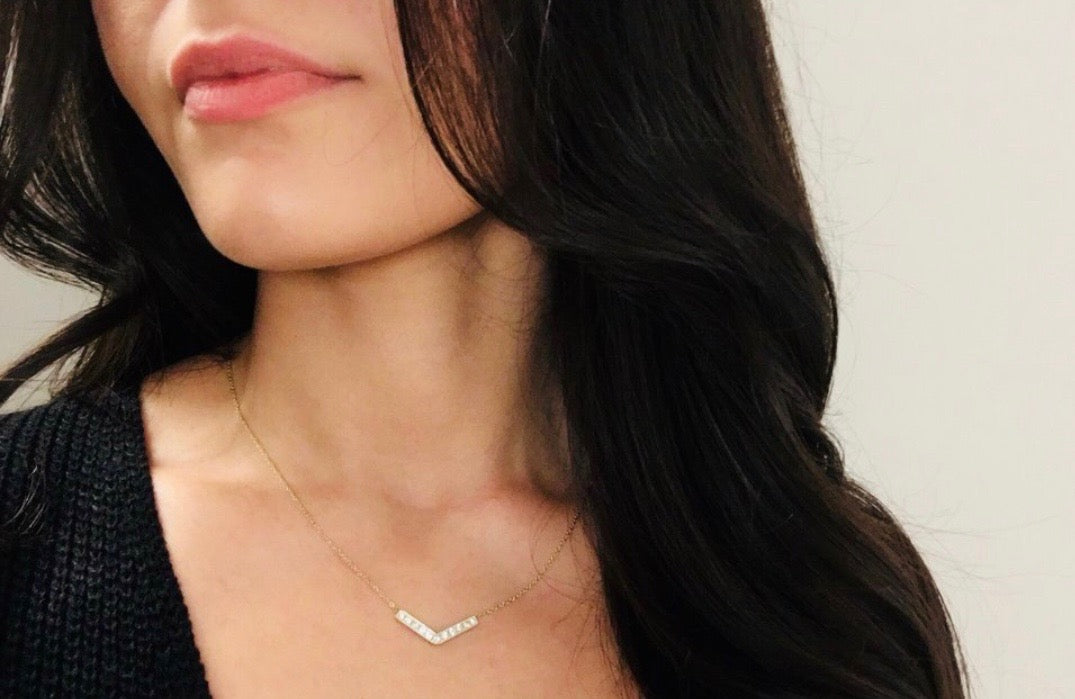 Shanna
Sarah is a Godsend. I had a pair of earrings that were a gift to my mother from my father before he passed away and was considering turning them into something different because I wasn't wearing them. Sarah was so warm, taking the time to really talk and get to know me. I thought it would be so difficult for me to go through with it because of how important the earrings were to me, but after meeting Sarah it was a no-brainer. I wear it every single day and constantly get compliments. She has a loyal customer for life.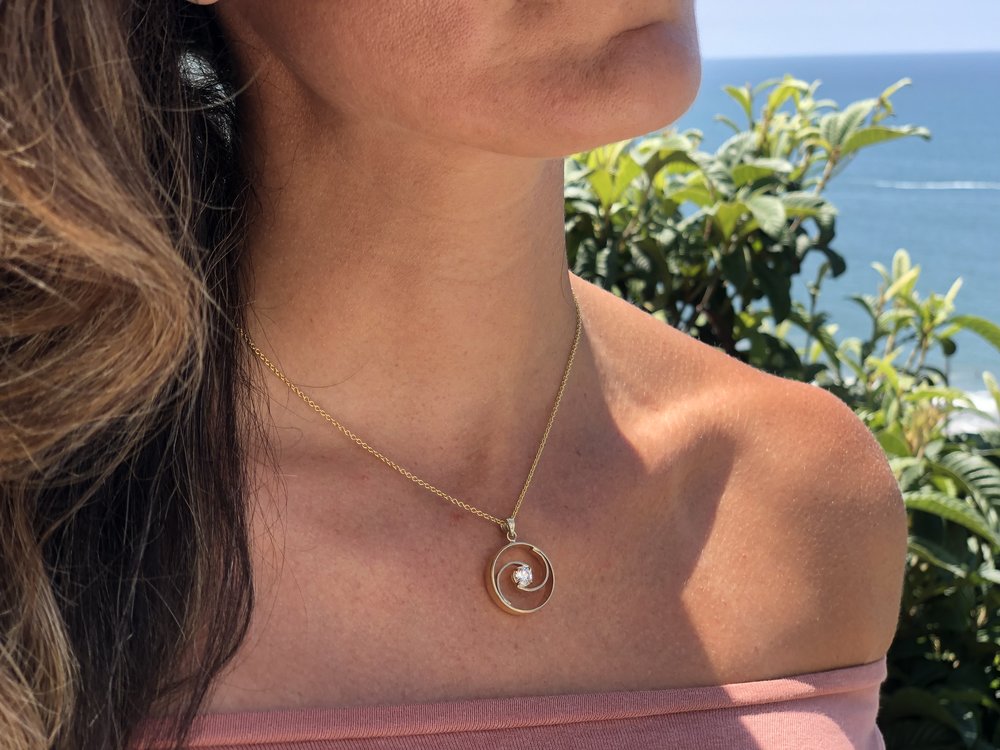 Raleigh
My husband passed 3 years ago and I struggled with what to do with his wedding band, I kept wearing mine but it didn't feel right. I wanted to do something special to honor his memory and keep him close to my heart, and so I came up with the idea of a necklace. I had a personal conversation with Sarah and the design she came up with felt perfect immediately, reminiscent of the yin-yang symbol it represents light/dark, joy/sorrow, life/death, wife/widow. Thank you Sarah. I really appreciate this incredible piece of jewelry that you created for me.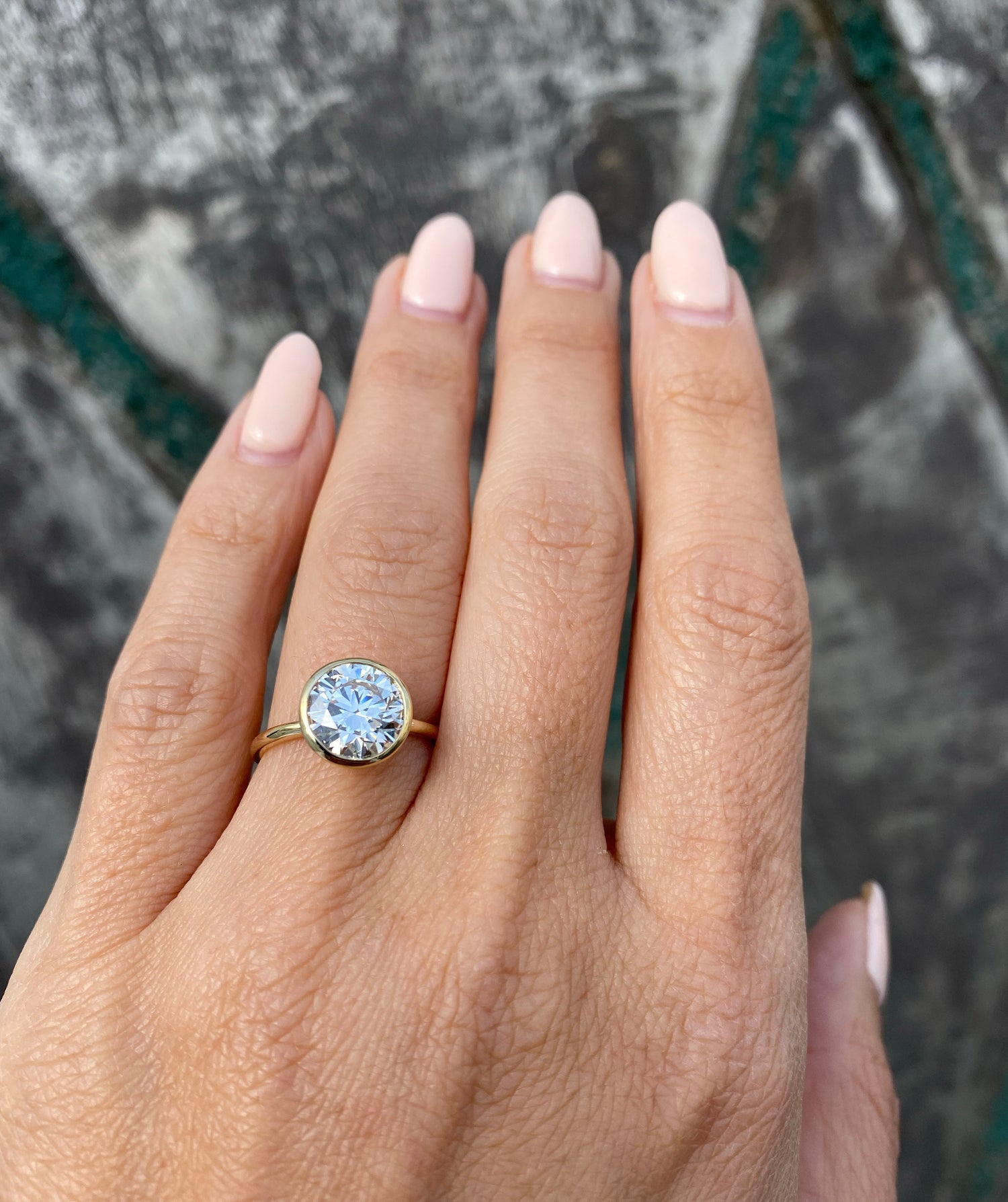 Andrew
Absolutely, top to bottom the best experience I could ask for. At the foundation, the process itself was a joy. I learned an incredible amount. Communication was A++ the whole time. Service was impeccable. Sarah worked with me step-by-step. After hearing so many stressful stories, working with Sarah was the opposite of that. But more importantly, working with Sarah, I felt like family. She is so kind and warm. It was clear that Sarah prioritezed us being happy with ring, above all else throughout the process. And she was masterful at letting me tell her where I wanted to go, while she showed me the pat to get there. At the end of it all, my fiancé is beaming she loves the ring so so much. A huge thanks to Sarah. I won't be waiting to be asked for a recommendation to tell friends and family that they must work with Sarah!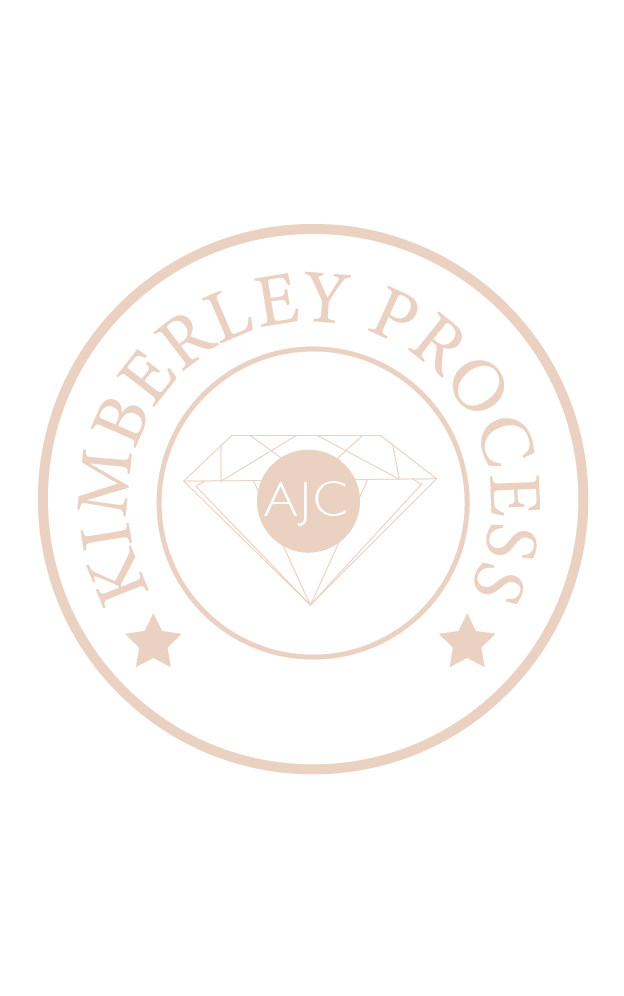 Conflict Free Diamonds
At Sarah Poursh Designs, we take pride in ethical standards when selecting our diamonds. The Kimberly process was initiated in 2003 to help against the trade in conflict diamonds. The Kimberly process ensures that rough diamonds are:
1. Exported and imported with government validated Kimberly process certificate stating the diamonds are conflict free.
2. Transported between signatory countries in a sealed and tamper-proof container.
3. Sold with statements from the seller (known as warranty) on all invoices guaranteeing that the diamonds sold are conflict free.
Connect with us for your complimentary consultation